Since 1992 L.I.F.E Animal Rescue has saved over 6,000 animals and counting.....
Weekly Pet Adoptions
Join us every Saturday at PetsMart
10am to 5pm in Westlake Village
5766 Lindero Canyon Rd
Your New Best Friend is waiting...
Save a Life
When you adopt a pet from a shelter or other rescue organization, you save lives. For every dog or cat you adopt from Life Animal Rescue we are able to save at least one more animal.
Help us Help them
It is expensive to rescue animals and provide them with the veterinary care, food and more that they need so that we can place them up for adoption.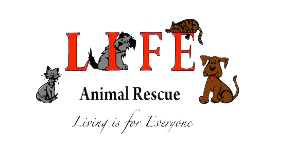 Our mission is to rescue homeless or abandoned dogs and cats and place them in permanent, responsible, and loving homes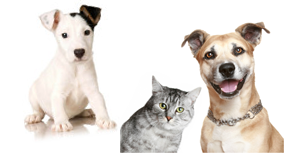 L.I.F.E Animal Rescue's mission is to place homeless dogs and cats into loving, forever homes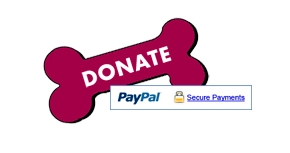 Please consider donating in support of our mission to save the animals