"Living Is For Everyone"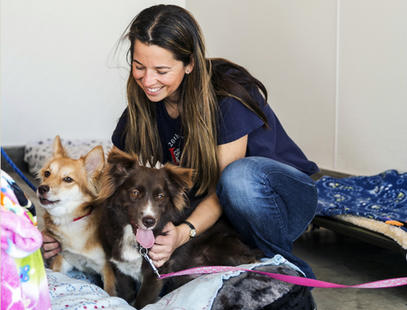 I often think of Alfie and wonder what would have been had he still been with us today. He was a precious, spirited white Pekingese who was tragically taken from us way before his time. A devastating accident left us with an emptiness that filled our hearts with grief. How to start the healing process was unknown, and thought impossible.
And L.I.F.E. was born.
Our way of healing ourselves became a safe haven for thousands of other animals that didn't stand a chance otherwise. With each animal we saved, our feelings of sadness and misery over Alfie's death turned into feelings of reward and fulfillment over being able to make a difference.
Since 1992, L.I.F.E. has brought new life to thousands of animals. From the last days at the shelter, to starvation and injuries on the street, L.I.F.E. has turned tragedy into triumph. A life lost so that countless others could be saved. The tragedy of that one day will live in our hearts forever. The triumph over all these past years will continue to allow us to heal.
One Dog, One Life, Changed Forever.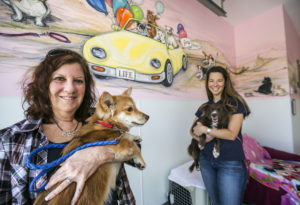 Our mission is to rescue homeless or abandoned dogs and cats and place them in permanent, responsible, and loving homes. L.I.F.E. promotes and practices an aggressive spay/neuter effort to help resolve the pet overpopulation problem. L.I.F.E. is an all-volunteer, non-profit organization relying solely on donations to continue its work.
Visit us at our weekly adoption location at PetSmart:
PetsMart in Westlake Village
Every Saturday From 10am to 5pm
5766 Lindero Canyon Rd
If you are unable to come to PetsMart, please contact us at: lifeanimalrescue@gmail.com